Arkivet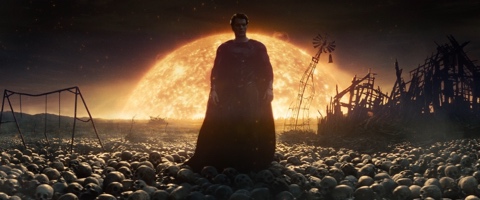 Episode 177: Why are the innocent punished?
23. September, 2015
Spilletid: 117 minutter (70,5 MB)
Inden vi rammer den store anmeldelse #2000 skal vi lige have ordnet et par hængepartier - noget med en mørk og dyster helt, og noget med en knap så hemmelig hemmelig agent. Vi har også sang og dans, samt et remake, der skal arbejde hårdt for at imponere os.
Følgende titler omtales:
Klik her for at downloade Episode 177
Tilbage til episode oversigten
Ekstra billeder