Arkivet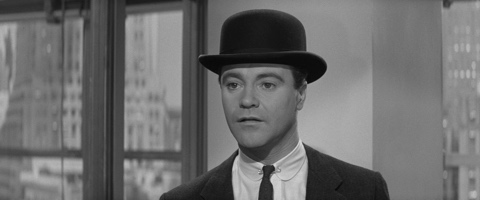 Special 152: Best Picture?
7. Februar, 2019
Spilletid: 125 minutter (75,5 MB)
Så er det snart Oscar tid, men fordi vi har valgt at give op overfor årets dødbringende søvndyssende Oscar-ræs, så er vi gået tilbage i arkiverne og har hevet fat i tidligere års Bedste Film vindere! Vi skal snakke Citizen Kane, Raiders of The Lost Ark og Interstellar! Eller også har vi fundet nogle film, der rent faktisk vandt.... Men fortjente de deres gyldne statuetter?
Følgende titler omtales:
Klik her for at downloade Special 152
Tilbage til episode oversigten
Notes
Oscar Quiz #2 er åben! Link
Ekstra billeder