Arkivet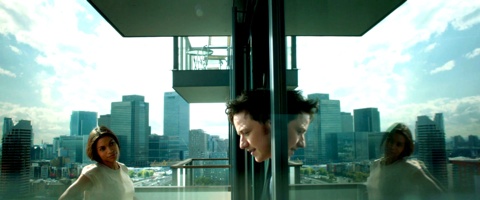 Episode 154: No ritual animal slaughters of any kind!
14. November, 2013
Spilletid: 137 minutter (82,2 MB)
Julen nærmer sig og nytåret er nær, men inden vi går Oscar amok, tilbageblik amok og ferie amok, skal vi lige have presset et sidste anmeldelsesshow ind!
Vi ser tilbage i dette show: Tilbage på barndommen, tilbage på dengang effekter var magiske, tilbage til dengang der var filmstjerner. Vi skal snakke dokumentar, fodbold (eller hvad det hedder) og hypnose! Og Dennis tyvstarter på julefilmene.
Følgende titler omtales:
Klik her for at downloade episode 154
Tilbage til episode oversigten
Notes
Dennis' julefilm liste. Link
Ekstra billeder