Arkivet
Dobbelt D After Dark 34: Live fra Walter Chang's Market
8. September, 2011
Spilletid: 81 minutter (48,6 MB)
Velkommen til After Dark show. Det er det dér program vi lavede for mange år siden, hvor vi snakker film nyheder, trailers og andet sjovt!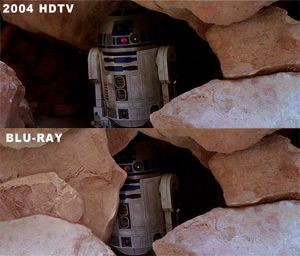 Podcast stuff
Forslagskassen er åben! Send dit forslag hurtigt! Løøøøb!
Film stuff
Remakes and Sequels
Beetlejuice 2 på vej? Hvem havde set den komme? Link
Blade Runner 2. Make it stop! Link
DVD / Bluray News
Star Wars er på vej på Bluray. Og Ja, Lucas har effed med dem igen! Link
Star Trek TNG på vej på Bluray? Link
Cool links
Damon Lindelof elsker Raiders of the Lost Ark. Link
Dennis vil gerne have, der er nogle folk, som læser denne artikel. Link
Box Office
Vi gør status over sommeren og undrer os over de mange mystiske ting!
Tjek Box Office tal på Box Office Mojo.
Trailers
Klik her for at downloade After Dark 34